Many are new. Several are one of a kind. We met with them all.
Thank the Baby Boomers! As many retire and choose northern Nevada as their new home, serving seniors is a hot sector for local business. At a recent senior fair, I was happily impressed with what's available now, and with the number of creative enterprises offering something new. Take a look at my list! I spoke with the people behind each business, maybe they can help you.
Offering "upscale home care services for seniors," Safety Squads operates mobile van units that come to your home on a regular basis to do just about anything you need. Sign up for their subscription program, and they'll visit to take care of everything from maintenance honey-dos to handyman repairs. Working out of Sparks, Jeffrey Van Diepen and his staff make the rounds doing risky chores for seniors and the disabled, with a focus on preventing injuries. They change lights, filters, batteries, check fire extinguishers and look for hazards in your home to correct. Logan Van Diepen told me they specialize in fall and accident prevention and keep you off your ladder!
The subscription gives you 4 home visits a year. Call for an estimate at 775-895-4188. There's much more on their website, at www.safetysquads.com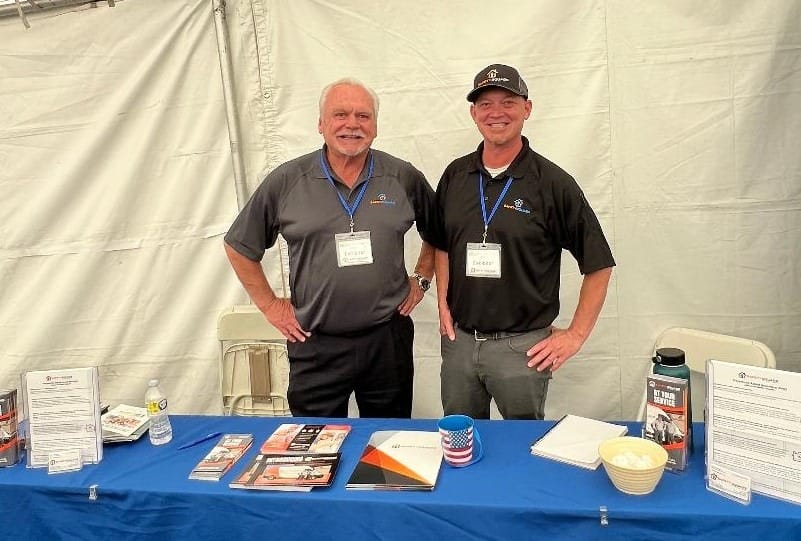 This medical office on Reno's Northtowne Lane is one of 3 local Vera Care centers. This advanced primary care center promises "healthcare that treats people, not symptoms." Vera Health says this "creates opportunity instead of costs and emphasizes value over profit." Dr. Cesar Udani heads this Sparks center. He works with nurse practitioner Penny Bartel and "whole health coach" Liana Beeson. Practice Manager William Doherty told me members get "extended time with providers, dedicated care teams with health coaches and unlimited access." Call 775-437-1999. More information can be found here: www.patients.verawholehealth.com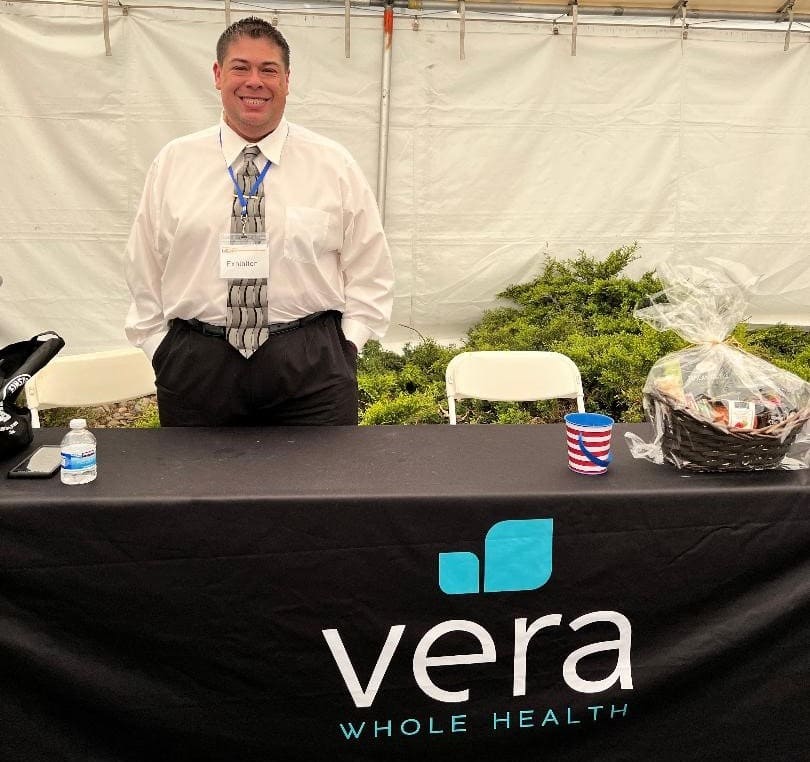 Did you know the University of Nevada, Reno School of Medicine offers this great resource for seniors for free, or at very low cost? Sanford Geriatrics Specialty Care provides a geriatrician, social worker and pharmacist who work together to do your health history review, physical and psycho-social assessments, medication therapy, counseling, referrals and chronic care management. To qualify, be 65 or older and meet only 1 of 9 other criteria.
Other programs from Sanford Center for Aging:
-Senior Outreach Services
-The Nevada Geriatric Education Center
-Gerontology Academic Program
-Washoe County Retired and Senior VolunteerProgram (RSVP)
Again, it's free or low-cost and here for you. I met Yvonne Beasley who invites email inquiries at ybeasley@med.unr.edu. Or call 775-784-4774. Online:

www.med.unr.edu/aging
RETIRED LIVING TRUTH SERIES
Located off South McCarran near Airway Dr. in Reno, this group hosts frequent speaking events and educational seminars for seniors. Annette and Brett Junell are helpful authorities on downsizing, late-life moves, and senior living solutions for those 55+. Each month they host "candid conversations about topics that matter." Coming up in the rest of 2022: "Choosing a retirement community," "Paying for retirement living, Planning travel in retirement and a presentation titled "A CPA and an attorney walked into a bar."
You can see the full schedule and reserve a seat at www.retiredlivingtruthseries.com. Their location is 5650 Riggins Ct., Reno, and their number is 775-432-6398.
In addition, Brett and Annette also own Junell Realty Group, which specializes in the senior market. They say they "help more seniors with their home sale and move than anyone else in the area." Senior Move Manager Kirsten Muench told me they offer guidance and support in "options of where to move, sorting and deciding what to take to your new home, packing and moving coordination, hands-on unpacking, and liquidation of no longer needed items." Visit www.junellmovesmadeeasy.com
Dr. Stefan Franciosa is medical director atsouth Reno's Vein Nevada. They specialize in treating Chronic Venous Disease(CVD) through "minimally invasive" means. Symptoms of this age-related disorderinclude leg pain, swelling, restless legs, skin discoloration and varicoseveins. Director Alex Waller told me they specialize in this and accept a longlist of insurance plans including all the major Medicare ones. Their office isat 10381 Double R Boulevard. You can call 775-325-3600 for appointments andreferrals.
WASHOE COUNTY HUMAN SERVICES
Here's an agency that serves all ages, but I was very impressed with their devotion to helping seniors. Would you believe they published a 24-page brochure listing dozens of local events for seniorsthis past May for Older Americans Month? The county offers seniors much more, more than I have time to list! It's easy to get help or get involved: https://www.washoecounty.gov/seniorsrv/
I was fortunate to meet with Erin Schiller,sales executive and Education Director of Ticor Title in Reno. Ticor is anational company that began way back in 1894! Today it's part of the largesttitle organization in the world. But they have a strong local commitment inpreventing title fraud. Email them about ordering a free property profile foryour home, at propertyinfo@ticortitle.com.
Here are some other services and companiesthat I have met with. They are not exclusive to just seniors, but the fact thatthey took a full day to attend the senior fair shows me that they do value,welcome and want to help the 55+ crowd. I was impressed with everyone in thisarticle and I feel thankful for what they offer to our local seniors!
-Flagstar Bank Home Loans, 9190 Double DiamondPkwy., Reno. Debbie Wood, 775-225-1111
-Schulze Law Group, 140 W. Huffaker Ln., Reno.Richard Schulze, 775-853-5700
-Better Business Bureau, 4894 Sparks Blvd.,Sparks. Timothy Johnston, 775-284-0277
-Prominence Health Plan, 1510 Meadow WoodLane, Reno. Marilyn Stephens, 775-830-1142
-Walton's Funerals & Cremations, 875 W.2nd St., Reno. Erin Moore, 775-530-5211
-Premier Residences of Reno, 3201 Plumas St.,Reno. Lisa Arch, 775-829-6320
-Amanda Senior Care, 985 Damonte Ranch Pkwy.,Reno. Ryan Hart, 775-432-6022
-Northern Nevada Health System, AngieRodriquez, 775-355-6567
-Kindred Hospice, 9484 Double R Blvd., Reno.AJ Reed, 775-224-3028
-Donor Network West, 1495 Ridgeview Dr., Reno.Denise Nickel, 775-225-7203