Aetna is one of the largest Medicare Advantage providers in the nation. They provide various health care options including PPO Medicare Advantage plans. If you live in Northern Nevada and qualify for Medicare, you can enroll in one of the $0 premium plans.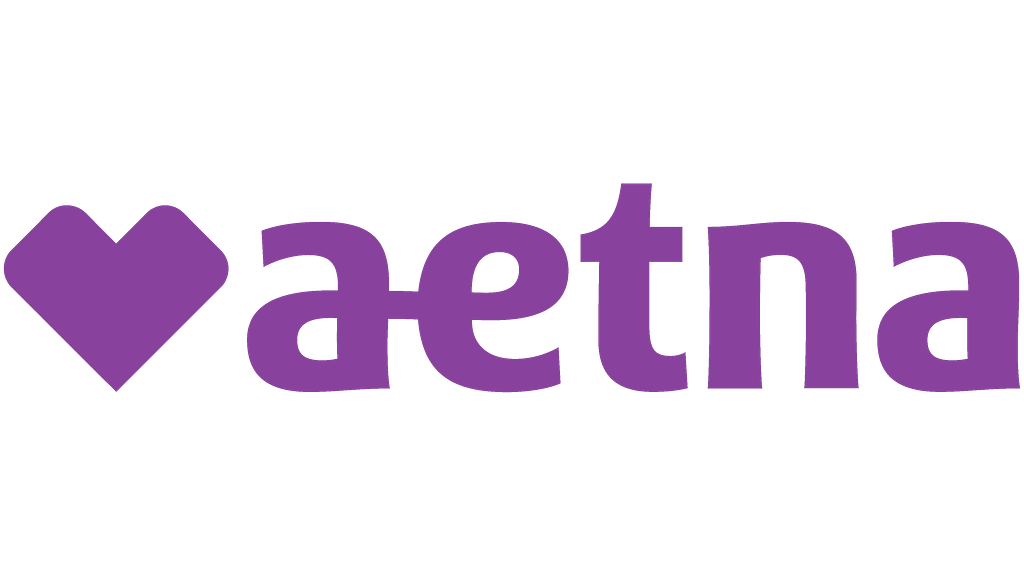 HMO and PPO plans with $0 Premiums

$0 Doctor Visits (Including Teledoc)

Plans designed specifically for Veterans

Copay reimbursements 

Over the counter benefits

Dual eligible plans for Medicaid recipients

Dental Benefits with all plans

$0 Gym Memberships through Silver Sneakers

Hearing, vision, chiropractic, and many more extra benefits!

Comprehensive Prescription Drug Coverage
As well as many other covered services! 
Northern Nevada Medical Center

Brand New Sierra Medical Center

St. Mary's

Pinnacle Medical Group

Vera Clinics

Carson Tahoe Regional Medical Center

Carson Valley Medical Center

South Lyon Medical Center

LabCorp Laboratories

Most Private Doctors in Nevada

Most Specialists in Nevada

Most Pharmacies in Nevada
Aetna Medicare Advantage Drug Search
Checking your prescriptions regularly is a great way to make sure you are paying the lowest amount at the pharmacy. Also, there are often alternative drugs that may produce the same result for you at a lower copay.
Just like searching for doctors, we can also search your medications and help you know how each plan covers them.
Aetna Medicare Advantage Doctor Search
You can search covered doctors and facilities on Aetna's website using the button below. If you have any trouble using the site, you can always call or meet with a broker in our office
These lists change often so it can be a good idea to check in with your broker to ensure your plan still accepts your doctors.
Eligibility for Aetna Medicare Advantage
Aetna Medicare Advantage Plans are Available to People who Meet the Following Eligibility Requirements:
You need to be enrolled in both Part A and Part B of Medicare.
You live in Washoe County, Carson City, Douglas County, Lyon County, Storey County, or Churchill County
To enroll, you can apply during the Annual Enrollment Period ("AEP") which starts on October 15th and ends on December 7th.
You may also enroll outside of AEP if you experienced a Special Enrollment Period. The most common Special Enrollment Periods are: turning 65, enrolled in Part B recently, moved to Nevada recently, or qualifying through the Low-Income Subsidy.
Finding the right Medicare plan that fits your needs and budget can be difficult. You can sit down with a health insurance broker in our office to discuss your options. Best of all, our brokers do not charge any fees and we can walk you through the application process.
For a complete list of available plans please contact 1-800- MEDICARE (TTY users should call 1- 877-486-2048), 24 hours a day/7 days a week or consult www.medicare.gov