Prices for Every Individual Medical Insurance Company in Nevada
No hidden fees or added charges. We are a no-cost resource for you.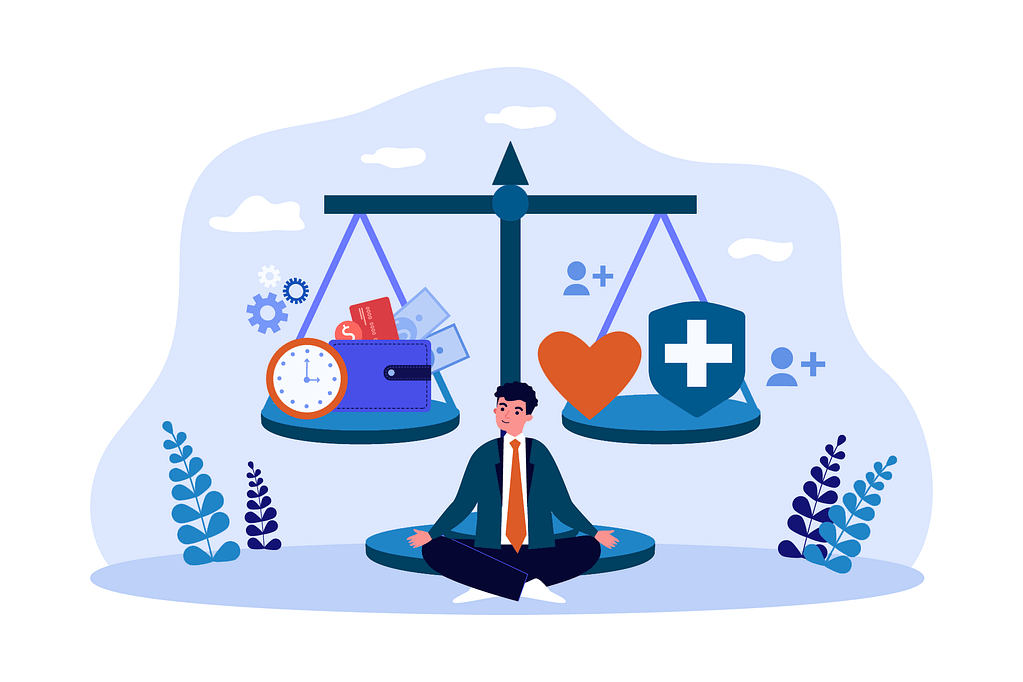 What Our Clients Have to Say
Major Medical Plans Cover:
Individual and Family Health Insurance
Private individual medical insurance plans are available anytime, even outside of the annual Open Enrollment period. There are many different life events that may allow you to get a plan as soon as next month.
Private Medical Insurance Plans
Private health insurance plans can be purchased through a broker (like us) as well as straight from the insurance company. It's the same price no matter where it's purchased. The difference is that we provide valuable knowledge as well as customer service that you just won't get with the insurance company.

Insurance companies (such as Hometown Health and Health Plan of Nevada) sell private insurance plans throughout various counties in Nevada.

Private health insurance plans are not involved with the health insurance marketplace. There are no income-related questions and the price is only based on your age and zip code.
If the insurance offered at work pays for employees but not spouses or children, private individual medical insurance plans for dependents can be a great solution.
Did you know? If you had a qualifying life event, you can begin coverage as soon as the first of next month. Speaking with a health insurance broker can determine if you are eligible to sign up for insurance outside of Open Enrollment.
* We will not, in any circumstances, share your personal information with other individuals or organizations without your permission, including public organizations, corporations, or individuals, except when applicable by law. We do not sell, communicate or divulge your information to any mailing lists.