I Need to Sign Up for Health Insurance, Where Do I Start?
If you are looking to sign up for a health insurance policy or are thinking of changing health insurance, you must qualify to enroll. There are a couple of ways you can qualify for enrollment;
1. Qualifying Life Events
Within 60 days of a Qualifying Life Event such as:
Involuntary loss of coverage
Moving from out of state
Birth/Adoption
Marriage or Divorce
2. Annual Open Enrollment Period
Suppose you do not meet any qualifying life event circumstances. In that case, you will still be able to enroll during the Open Enrollment Period. Open Enrollment for individuals and families occurs annually from November 1st through December 15th. Besides living within the plans service area, you are not required to provide further proof of eligibility to enroll during this period. Coverage for all enrollments submitted during Open Enrollment will go into effect on January 1st of the following year.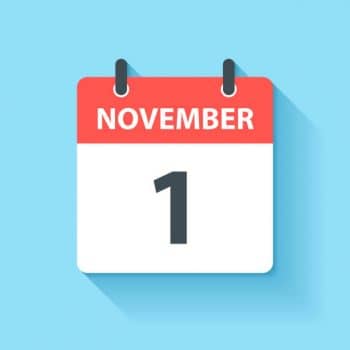 Information on next years health insurance plans for individuals and families will become available on November 1st. If you are considering changing health insurance plans, give your broker a call in November to get updated information on plans. Do not wait until the last minute to get signed up; being well prepared can only improve knowledge and confidence in your new plan. Even if you are already covered today, you must actively renew your policy for next year.

Renewing or Switching Plans
Health insurance plans will change from year to year. As a result, you could see changes in any area of your plan, such as premium, deductible, copayments, etc. Therefore, it is essential to review your policy changes to avoid any surprises and ensure that your plan will still be the best option for you and your needs.

Some things to consider when looking for a plan:
Have your doctors changed? If you have any doctors that have changed throughout the year it is possible your current plan may not cover this doctor anymore.

Do you need to add or remove family members from your plan? If you need to add a family member to your plan you can do this during Open Enrollment.
Has your income changed? You may be eligible for lower monthly premiums and/or lower out of pocket costs if your household income has changed.