A rather unique national health provider has taken over Saint Mary's Medical Group, and the old signs are coming down. (The Saint Mary's Medical Center in Reno and Saint Mary's Health Network are still with Prime Healthcare).
Saint Mary's Medical Group had 3 clinics in Reno and 1 in Sparks:
Smithridge Plaza, 5067 S. McCarran Blvd.
Northwest Reno, 6255 Sharlands Ave.
North Valleys, 280 Vista Knoll Pkwy.
Spanish Springs, 5070 Ion Dr.
The first to sport the new name was the one on Smithridge Plaza across from Meadowood Mall. Hence, the question we've heard since then was just that: What is Carbon Health? The company describes itself with 2 (long) sentences:
"Combining smart technology with modern, welcoming clinics, Carbon Health delivers a uniquely seamless experience with virtual and in-person appointments, primary care, urgent care, and mental healthcare to meet you where you are. We aim to make the exceptional expected. We're removing traditional boundaries in healthcare, to make high-quality, transparent, and personal care accessible, because great care should always be within reach, no matter who or where you are."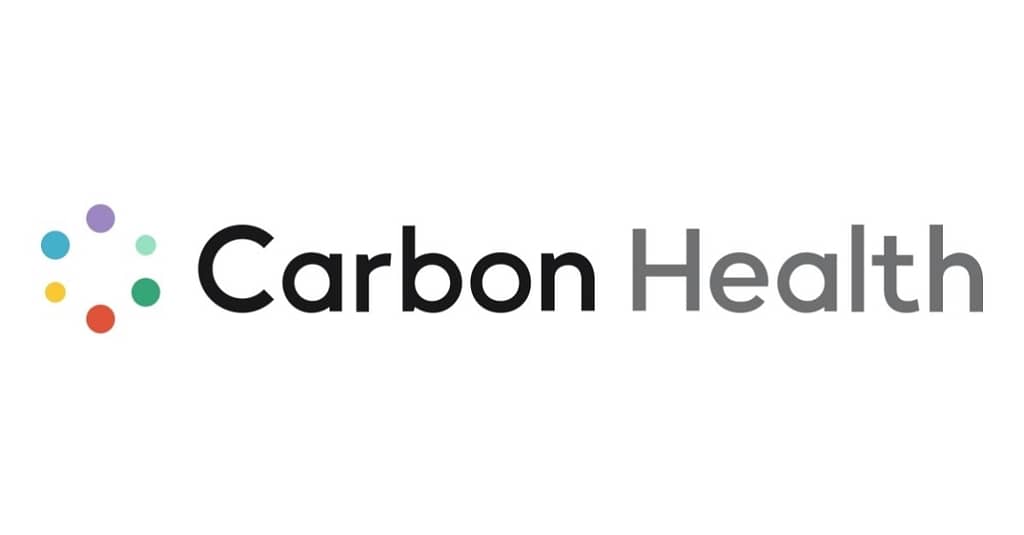 Famous for their Medical Software
Carbon Health was founded in 2015 in San Francisco. As you can imagine coming from the Bay Area, it sports a highly modern, high-tech model. The company began as a software business for doctors. Would you believe they actually developed their software by opening their own private clinic? That was in 2015, not that long ago! The clinic garnered about 750 patients, helping them to perfect their software for medical offices. From there they developed a mobile app for medical records and online doctor-patient messaging and scheduling. Carbon is a big proponent of telehealth (virtual doctor visits) technology. As one technology news site wrote for a headline: "Carbon Health: The Doctor is Everywhere"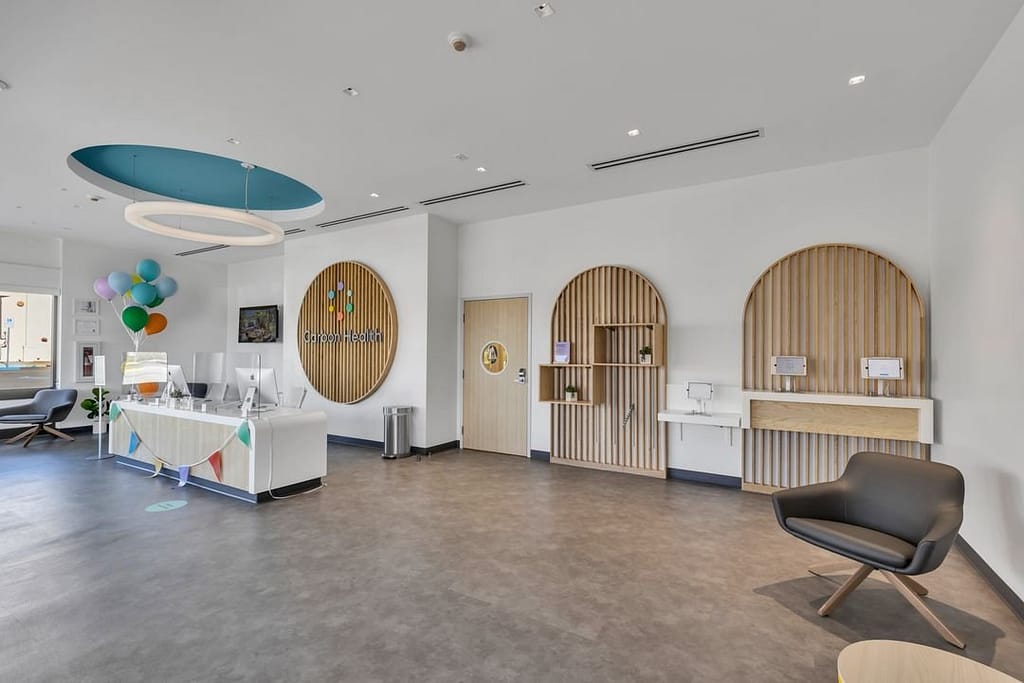 A new chain of primary healthcare clinics
Carbon's medical software is still highly successful. They also expanded by opening more private clinics. In 2017 Direct Urgent Care, a chain of U.S. clinics, dropped the electronic records system they were using and replaced it with Carbon's for all their locations. Carbon later merged with Direct Urgent Care giving Carbon 9 clinics in San Francisco. As of last year, they had 19 in San Francisco. Today Carbon Health has over 100 locations nationwide.
Acquiring Saint Mary's Medical Group
Expansion was a given for Carbon Health. The Saint Mary's Medical Group clinics are a recent acquisition. Saint Mary's Medical Group patients and other clients will find a warm welcome at the now-Carbon Health locations. You can book your appointments to the Reno and Sparks clinics by clicking the link at the end of this article. Online appointments can then be made for annual physicals and wellness exams, a new or existing health issue, women's health matters, medication abortion, a pre-op examination, urgent care, plus COVID testing and travel testing. You can also schedule a virtual doctor visit, and sessions for mental health and diabetes care.
Carbon Health says they "book same day appointments: Primary, urgent, and virtual care visits on YOUR schedule." You get "all your health in one place. Access your medical charts, complete records, and test results immediately." The clinics treat:
Allergy symptoms,
Back Pain
Cold or Flu
Red Eye
Birth Control
Hypertension
Specialist Referral
Diabetes
Medication Refill
Skin Rash
Annual Physical
This Medical Provider has a Fun, Offbeat Philosophy
On the Carbon Health website, the portrait photo for the CEO has him wearing virtual reality goggles. It says his vision is "to democratize healthcare." The chief technology officer is wearing boxing gloves. Her husband says "she knows every dog in Palo Alto." The general manager of clinics is holding a kitchen whisk. The medical director of clinics is wearing a jiu-jitsu outfit. And how many medical clinic companies have this on their website: "Our Core Values: 1. We assume karma exists. Assume that doing the right things consistently will yield disproportionate rewards, even if you can't always tell how that will happen." I love it. This company must be fun to work for.
and to make appointments at the local Carbon Health clinics, click below: