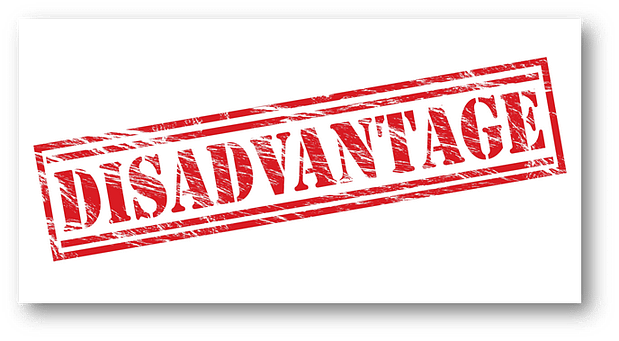 As more seniors turn 65, Medicare Supplement plans and Medicare Advantage plans are now being closely scrutinized.
Most people know original medicare parts A and B don't cover enough. They don't have an annual limit to the amount you could be paying for a hospital stay or other major services.

The factors to consider when purchasing different types of Medicare plans are completely different than health insurance plans for members under 65. Before clients purchase anything, I review both the advantages AND disadvantages of Medicare Supplement Plans. 
Premiums
Medicare Supplement plans have a premium. This is a monthly cost you pay for the medical plan. In general (2021, Washoe County Nevada, 65-year-old) a plan G may cost about $140 per month.
Alternatively, many Medicare Advantage plans have no premium at all.
Dental & Vision
Dental and vision are usually not included in Original Medicare.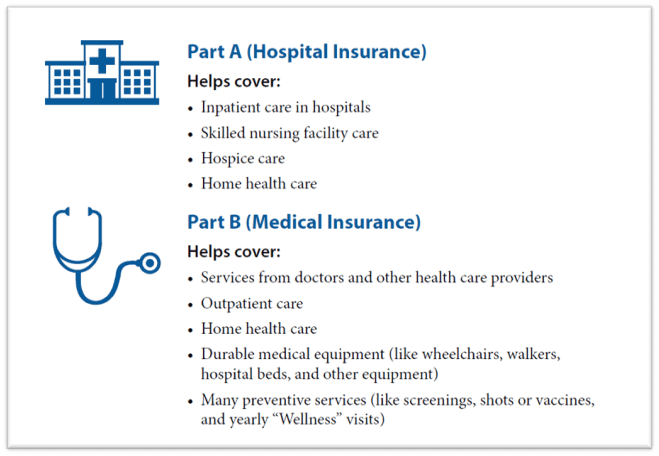 For an additional premium, Anthem offers an option dental plan on their Medicare Supplement plans. Most other companies do not mention dental and vision in their applications at all.
Many Medicare Advantage plans cover dental and vision. Other services may include an allowance for hearing aids and rides to and from the doctor's office. 
Deductibles
Medicare Supplement plans have a deductible. If you were eligible for Original Medicare parts A and B before 1/1/2020 you may NOT have a deductible because you may be on a Medicare Supplement plan F. However, anyone eligible after 1/1/2020 cannot purchase a plan F. The next best option is a plan G.
The only difference between plan F and plan G is you are responsible to pay your part B deductible. For 2021 this amount is $203 annually. 
Access to Doctors
Access to new doctors may be more limited. Medicare Supplement plans allow you to see any doctor who accepts original Medicare. When a doctor decides to accept a patient on Medicare, they also agree to charge the patient no more than Medicare reimbursements.
The doctor has to accept Medicare rates as payment in full. Most of the time these Medicare rates are well below what they would charge others with private insurance.
It's still a free market and Medicare cannot force doctors to accept their rates. As a result, many members with Medicare may find it more difficult to schedule appointments with doctors. Of all the disadvantages of Medicare Supplement plans, this could be the biggest.
I've found that most providers will continue seeing established patients transitioning to Medicare but may not take on new patients. This is not directly a disadvantage of Medicare Supplement Plans, but more of a disadvantage of Medicare in general when compared to private insurance.
Medicare Advantage plans may have designated clinics for their members. This would be a doctor that only works with patients that have certain insurance.
Changing Plans
Insurance companies require applicants to pass health questions in order to switch Medicare Supplement plans. Each year, between October 15th and December 7th we have the Medicare Annual Enrollment Period.
What's not well known is this is open enrollment for Medicare Advantage plans and Medicare part D prescription drug coverage.
There is no open enrollment for Medicare Supplement plans. The only way to purchase a Medicare Supplement plan is to either purchase one when you turn 65, or answer health questions.
The health questions are very strict and they frequently deny applicants with any negative health history. 
Prescriptions
Medicare Supplement plans do not include prescriptions.
Medicare has a separate portion to cover prescriptions called Medicare Part D. Practically, it's good that the medical plan and prescription drug plan are not the same policy.
As mentioned earlier, when you choose a Medicare Supplement plan health questions are required to change to another Medicare Supplement plan. Members can change their part D coverage every year between October 15th and December 7th.
It's great to be able to change plans every year based on the members changing prescription drug needs. 
Price Changes
Medicare Supplement premiums increase each year.
Rates increase for 2 reasons. First, insurance companies determine the rate based on the age of the member when they start the policy. Rates are lower for younger individuals and increase as we age.
Some companies offer a rate lock for the first 2 to 4 years meaning during this time the rates won't change.
The second reason – insurance companies usually add on another 2% to 4% for medical inflation. This will be in addition to any increase based on the member's age.
Overall these are still relatively low numbers when compared to plans for individuals purchasing private insurance. 
Why people choose a Medicare Supplement
There are several disadvantages of medicare Supplement plans members need to be aware of before purchasing.
However, I can't understate the advantages of purchasing a Medicare Supplement plan. Clients who purchase a Medicare Supplement usually do so for the following reasons:
Deductible instead of Copays
A Medicare Supplement plan may have a premium and a small deductible, but otherwise, it's 100% coverage. Original Medicare and Medicare Advantage plans have unknown cost-sharing and co-pays for medical services, respectively. 
Doctors List
Medicare Supplement plans allow you to see any doctor who accepts original Medicare. This is a nationwide doctors list.
This is much more comprehensive than a Medicare Advantage plan:
The only larger doctors list would be through private insurance companies, for example, a group health plan through a company.
Premiums for this type of plan for a 65+ year old are frequently in the $1,000+ per month range.
Exclusivity
Once you're outside of your guaranteed issue period you cannot purchase a Medicare Supplement plan without answering health questions.
There are specific exceptions to this rule but they rarely apply.
For the majority of people who are over the age of 65 and not on a Medicare Supplement today, they will not qualify for one in the future. 
Total Cost
Overall, the cost to purchase a Medicare Supplement and prescription drug part D plan are still relatively low.
There are 3 additional costs when going on to Medicare:
1. The Part B premium amount. The federal government collects this amount and is unavoidable whether you're on Original Medicare, a Medicare Advantage plan, or a Medicare Supplement plan.
2. The second cost is the Medicare Supplement plan itself.
3. The cost of the prescription drug plan (Part D). Even after adding up all 3 of these costs, most clients are still paying well below half of the cost of a private insurance plan. 
As always, it's good to contact our office to go over the pros and cons of each for your particular situation. For many of our clients, the advantages far outweigh the disadvantages of Medicare Supplement Plans. 
*All statements in this article reflect my personal opinion and are based on my personal experiences. All amounts quoted are estimates. Insurance companies, federal and state governments frequently change the benefits of all plans so please speak with a broker in our office for the latest information.